Webteam:
September 2019
Click HERE to view the latest Newsletter from the District Evangelism Enabler, Rev Elaine Lindridge
You may also be interested in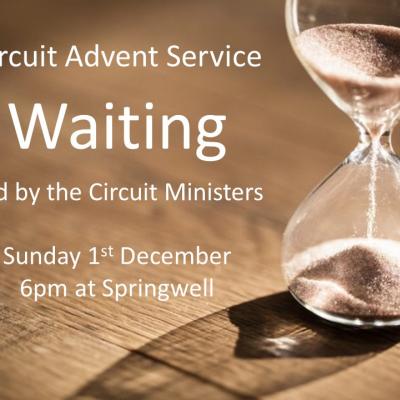 Webteam: Thu 14 Nov 7:49pm
Sunday 1st December 6pm at Springwell Led by the Circuit...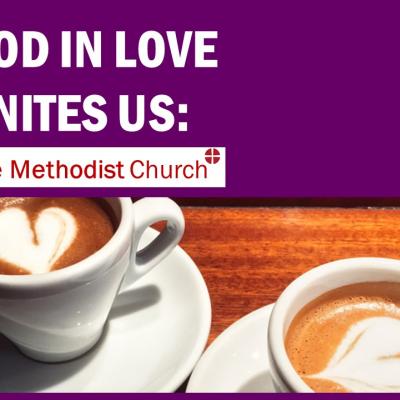 Webteam: Mon 30 Sep
Here are the 12 dates for the Newcastle upon Tyne District Marriage and Relationship consultations. As it says on the poster, it would be helpful if people could read the report in order to come to the consultation with a level of understanding about the various resolutions. Further information is available on the Methodist Church website https://www.methodist.org.uk/about-u...
Calendar

Monkton Park Prayer Meeting
Monday 18th November

Craft Group
Monday 18th November @ 9:45am

Felling Lunch Club
Monday 18th November @ 12:00pm

Women's Meeting
Monday 18th November @ 7:30pm
News stories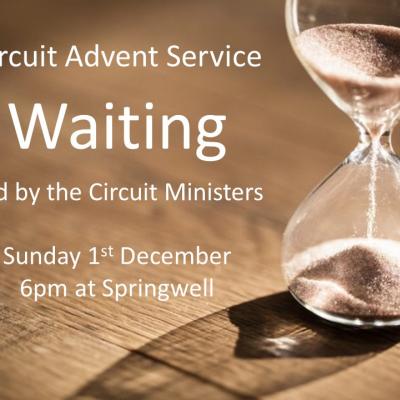 Circuit Advent Service
Webteam: Thu 14 Nov 7:49pm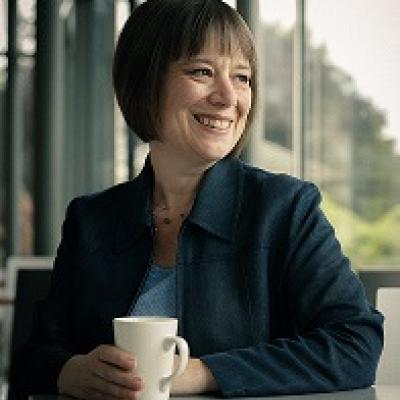 DEE's Newsletter
Webteam: Mon 30 Sep 11:50am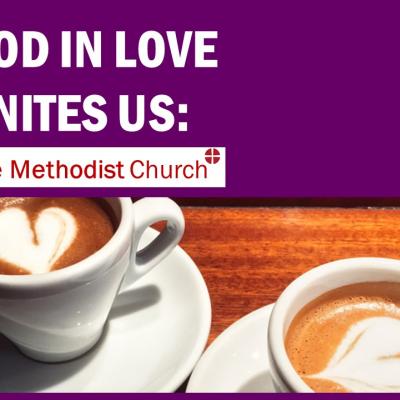 Marriage & Relationships
Webteam: Mon 30 Sep
Publications

Poster -
PDF file

Marriage & Relationships report
PDF file

SON 19
PDF file

ManagerProject Worker
PDF file