Webteam:
March 2019
At Leam Methodist Church, on Saturday 25 May between 10.00 am and 4.00 pm,
World War One and Heworth Colliery
After World War One it took two years for all the soldiers to return home, so street parties took place throughout this period.
Join us in our Victory Party, where you can look up any family who fought in World War One, see how a soldier lived and what he had to deal with.
Try on a uniform and hold a rifle and any questions will be answered by Mark from Durham Pals re-enactment group.
Free admission. Come and enjoy. All welcome.
You may also be interested in
Webteam: Mon 08 Apr
Wrekenton Methodist Community Church Afternoon Teas on the 2nd Thursdays of each month in the Summer: 9th May, 13th June, 11th July from 2pm till 4pm Tickets priced: £6 from the church Wednesday & Thursday mornings 10am till 12pm or email aftern...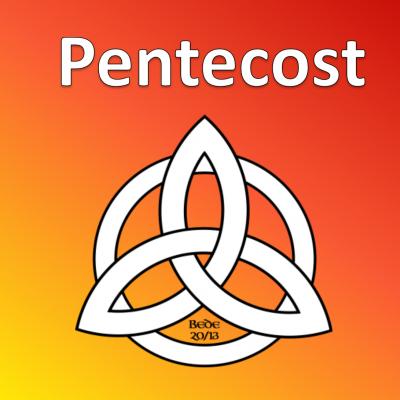 Webteam: Thu 04 Apr
Circuit Service Sunday 9th June 2019 6pm at St...
Calendar

Kibblesworth Coffee Morning
Wednesday 22nd May @ 10:00am

St Marks Mainly Music
Wednesday 22nd May @ 10:00am

Mainly Music
Wednesday 22nd May @ 1:30pm

Prayer Meeting
Wednesday 22nd May @ 5:14pm
News stories
Afternoon Tea
Webteam: Mon 08 Apr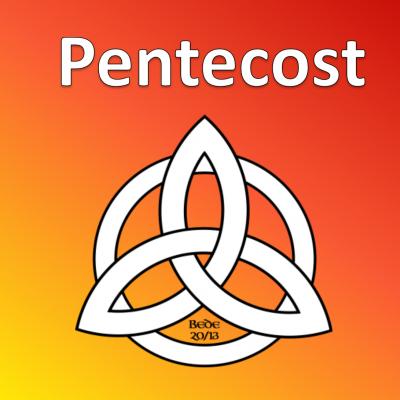 Pentecost
Webteam: Thu 04 Apr
Felling Heritage Day
Webteam: Thu 21 Mar 10:53am
Publications

Bede Safeguarding
PDF file

Plan Request
Word file

Admin Assistant - Job Advert
PDF file

Organisation Financial Statement
Excel file