Webteam:
September 2019
Here are the 12 dates for the Newcastle upon Tyne District Marriage and Relationship consultations.
As it says on the poster, it would be helpful if people could read the report in order to come to the consultation with a level of understanding about the various resolutions.
Further information is available on the Methodist Church website HERE
As our District embarks on this, we are encouraged to use of the prayer below as preparation.
A prayer
Merciful God,
help us
to speak in love what is in our minds,
and to hear in love what is said by others;
to feel in love what is in our hearts,
and to sense in love what is in the hearts of others; to confer in love to discern your truth,
and to be open in love to your guiding Spirit. Through our disagreements guide us;
in our agreements direct us.
Together may we share the mind of Christ,
in whose name we pray.
Amen.
You may also be interested in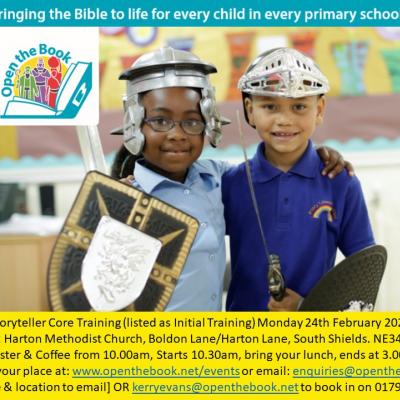 Webteam: Wed 11 Dec
Bringing the Bible to life for every child in every primary schoolCome and learn how to be a storyteller for Open the Book. At this session there will be an opportunity to experience how to do an Open the Book assembly/act of collective worship. You'll also find out why head teachers and children value it, along with a chance to ask your questions. Come and find out how you can bring the...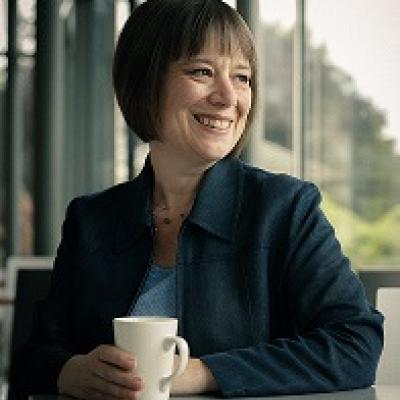 Webteam: Mon 30 Sep 11:50am
Click HERE to view the latest Newsletter from the District Evangelism Enabler, Rev Elaine...
Calendar

St Lukes Youth Group
Friday 13th December @ 5:15pm

West Harton Drama Group
Friday 13th December @ 7:30pm

Glebe Cell Group
Friday 13th December @ 7:45pm

Harton Coffee Morning
Saturday 14th December @ 10:00am
News stories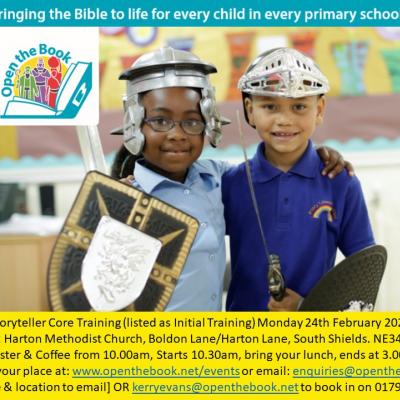 Open the Book Training Day
Webteam: Wed 11 Dec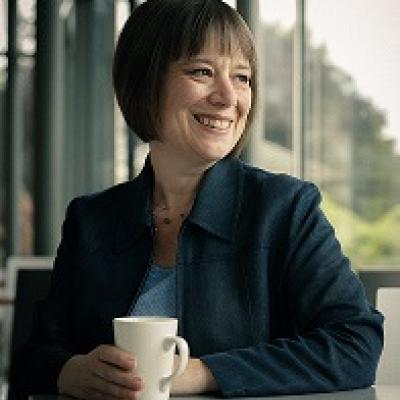 DEE's Newsletter
Webteam: Mon 30 Sep 11:50am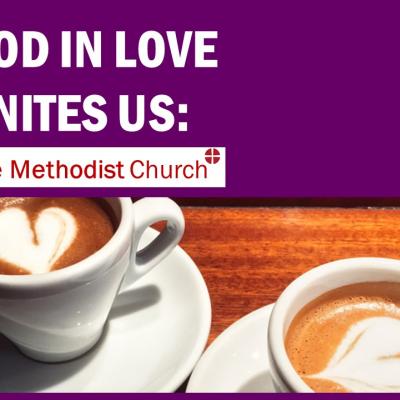 Marriage & Relationships
Webteam: Mon 30 Sep
Publications

DJF 19-20 Plan
PDF file

Poster -
PDF file

Marriage & Relationships report
PDF file

SON 19
PDF file