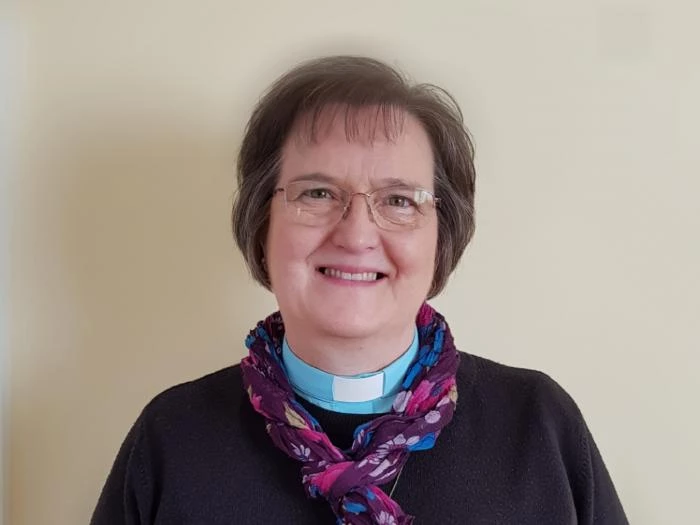 My name is Rev Deborah Wainwright. I grew up in the north east, Consett being my home town. My first job was in the NHS in Newcastle.
Almost 24 years later, I was ordained as a Methodist minister and spent 15 years serving churches in West Yorkshire. Since September 2017, I have been working with Lorna Hall (Lay Pastoral Worker) in the South Shields Methodist Churches Talbot Road and West Harton as well as Monkton Park.
Many good, exciting and challenging things happen here therefore it is good that God is with us. Our task is to keep up with Him!
Email: revdww2002@gmail.com