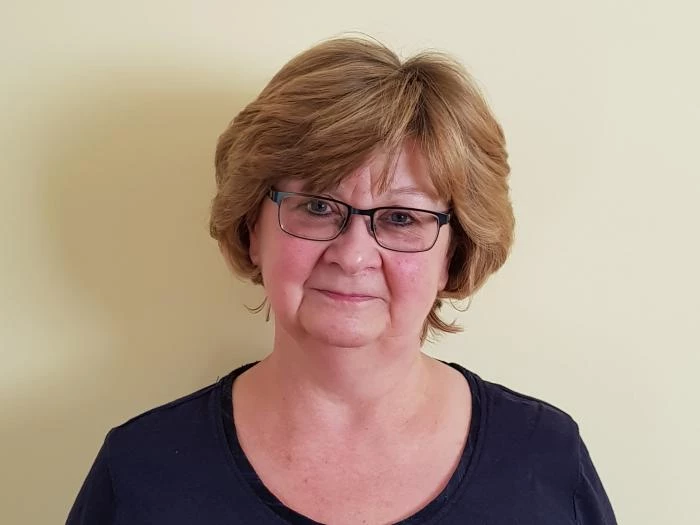 My work involves identifying and meeting pastoral needs of the congregations, especially those who are sick, bereaved and housebound.
An important part of my work is to encourage the churches to work together and also help out within the groups – for instance leading, speaking and assisting at adult and children's activities.
It is my privilege to lead a lively and rewarding Fellowship Study Group in one of the local cafes – and often have the opportunity to lead worship across the churches, particularly as Chaplain to Boy's Brigade 18th Company.
My two children are grown up and married, my other loves are reading (especially Jane Austin), going to the theatre and singing in the local Ecumenical Choir