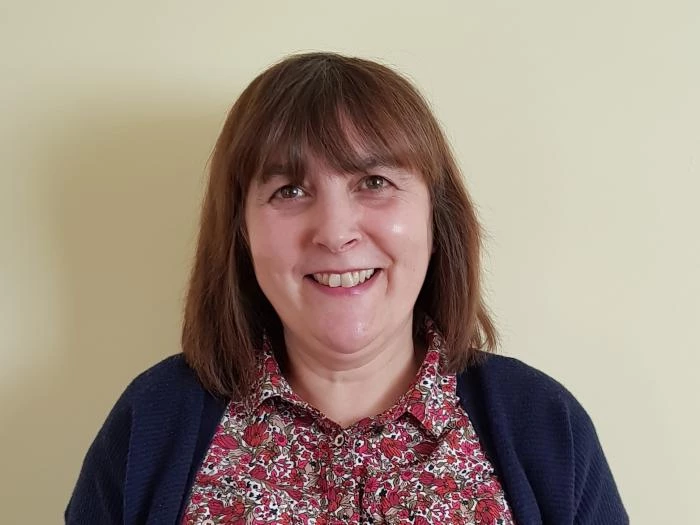 Hi I'm Sharon and I am the Families and Children's Worker and I work across three Churches in the Bede Circuit, St Mark's, Kibblesworth and Wesley.
I am responsible for leading and resourcing Messy Church and coordinating a team of volunteers drawn from all 3 Churches. I also lead and develop mainly music at St Mark's and seek new initiatives to engage with families on the fringes of Church life.
I am married to Bill, we have two daughters who are currently at University. I enjoy cooking, looking after my two pet rabbits, countryside walks and visiting tea shops.